Culture
At QBS our aim is to create an environment where great people work together. A fun working environment in a rapidly growing technology business that creates opportunities to learn and achieve success.
To mark our 32nd anniversary, the company hosted staff, customers and partners at the Savile Club in the heart of London's Mayfair. Established in 1868 the club boasts one of the finest wine cellars in the capital.
QBS at the Cyber Security Expo
In April we hit the road and attended the Cyber Security Expo with 10 of our software publishers to introduce their technologies to resellers and end users.
"It's a very exciting time right now for QBS, from launching new websites to planning and preparing marketing campaigns to new acquisitions. There is an amazing buzz when you walk into work every morning and a great culture."
May Vagharia, Marketing Executive, QBS Distribution
"My time with QBS has certainly been dynamic! In my first 18 months QBS have doubled business, acquired new companies and hired many top notch recruits. My role has developed as the company evolves and embrace new ideas. It's hard to imagine what the next 18 months have in store but I feel pretty sure I'm going to enjoy the ride."
John Pochettino, Business Manager, QBS Distribution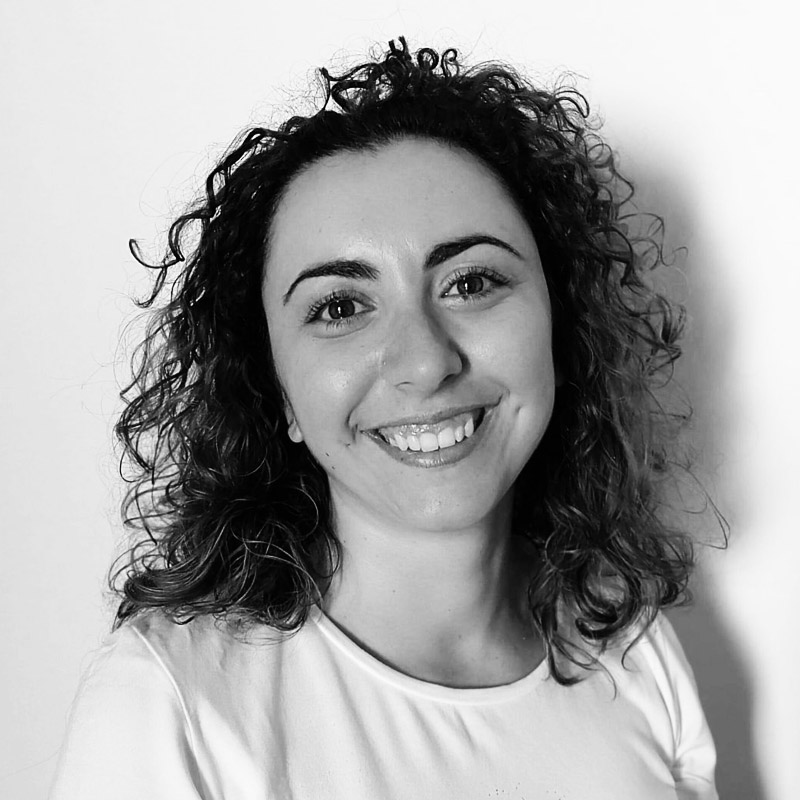 "Many things have changed since I started to work here 20 months ago; new challenges, new responsibilities, new projects. We are now part of QBS and the group continues to expand and to accept new adventures every day."
Enrica Ragusa, Marketing Executive, Siener Informatique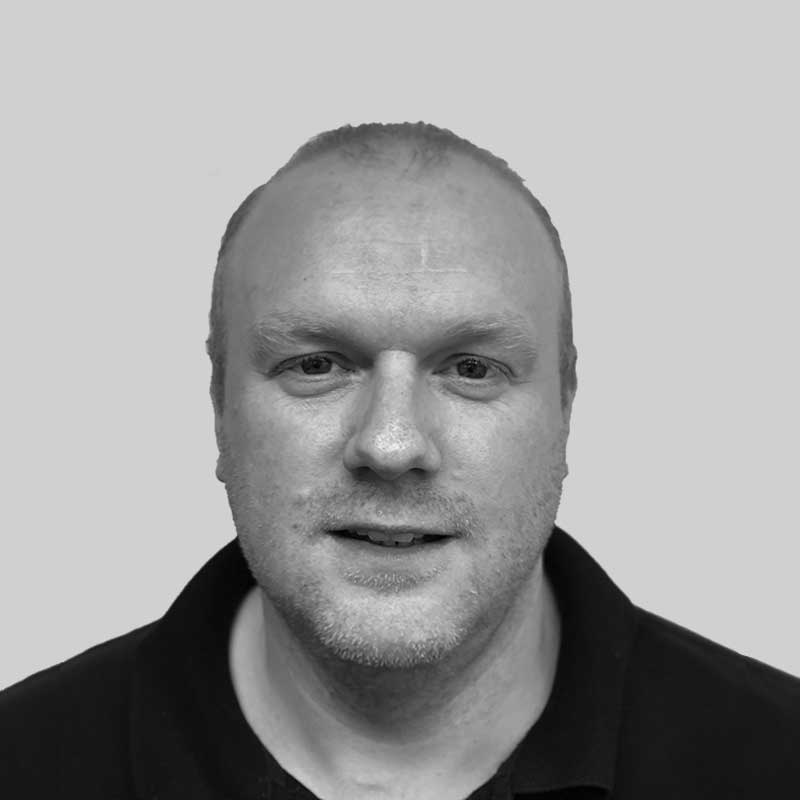 "I have been with the group for over 11 years and the company is growing like a rocket ship. It is a fun place to work and very fast paced. "
Paul Olliver, Business Manager – Consumer Software and Cyber Security, GNR-Tech
"I have been with the group since 1997, and have enjoyed playing my part in the phenomenal growth. I love the dynamic nature of the industry and I'm still as excited to come to work in sales after 22 years to help my clients position our publishers in their offering."
Viviane Bock, Solution Partner Sales Enablement, Siener Informatique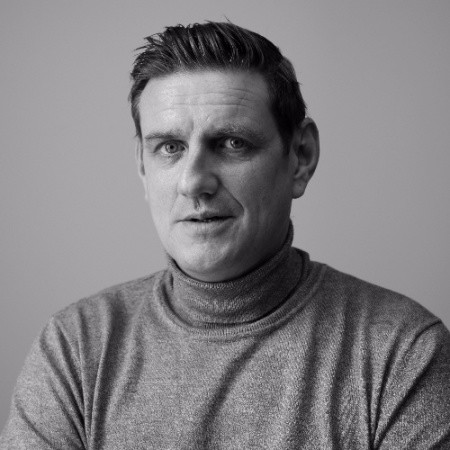 "I've recently joined QBS to focus on growing the Nordic & Baltic regions. I was super impressed by the ambition of the company, the track record of growth and the opportunity presented to me to make a real difference"
Dave Horgan, Account Executive, Laknova
We welcome any proactive enquiries to join the company. If you are looking for the opportunity to join a fast growing, scale up technology business then we are always looking for talented people.
read more
Your platform to superpower your software sales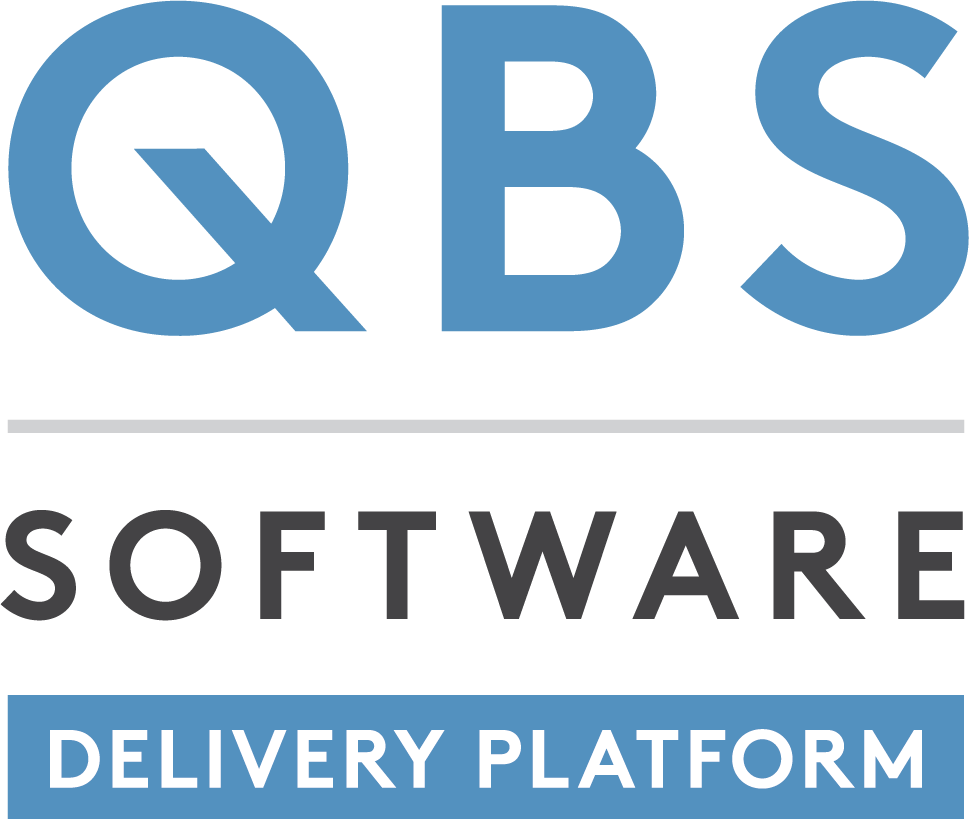 QBS Software is a leading European distributor, specialising in software. With a 34-year history, it is headquartered in London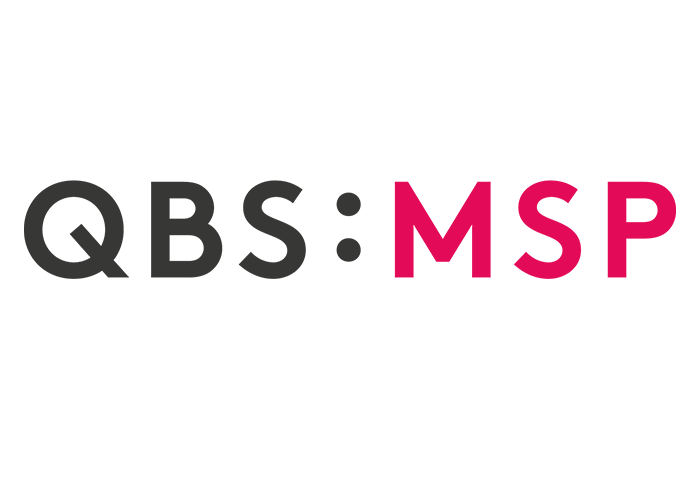 QBS MSP is a specialist division of QBS Software, focusing on the provision of cloud solutions for IT service providers.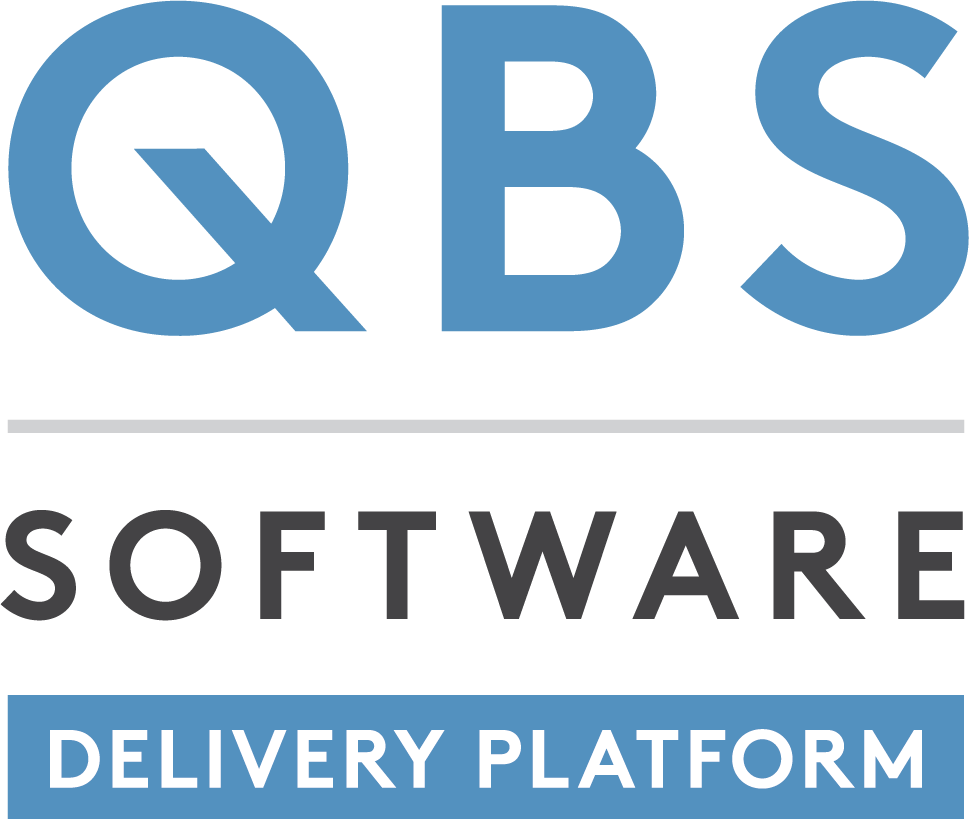 QBS Software is a value-add distributor of enterprise software for France and French-speaking countries.

QBS Alpha Gen is a specialist division of QBS Software, focusing on the provision of proactive IT security solutions.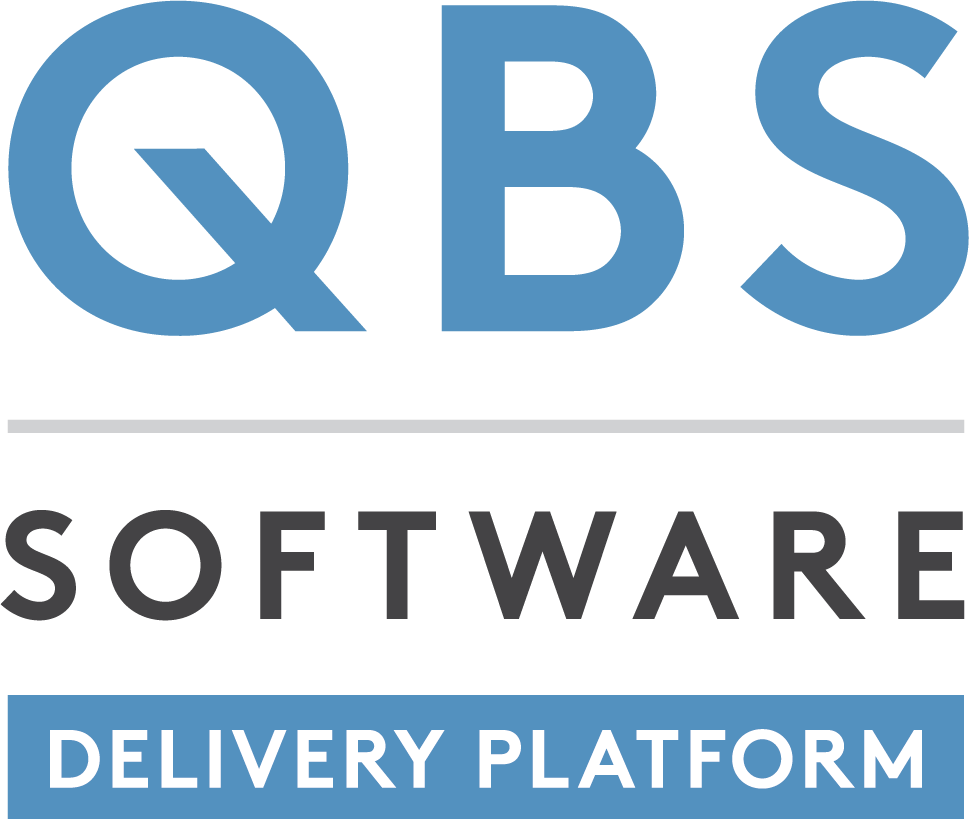 QBS International is a distributor of enterprise software and services for the Nordics and the Baltic States.
Compuwave is a successful software distributor serving the dynamic IT channel in the DACH region.