Value Added Distributor in Nordics that works for You
We deliver cutting-edge technology solutions in the market with in-depth expertise giving our Partners the best opportunity to stay ahead and be differrent.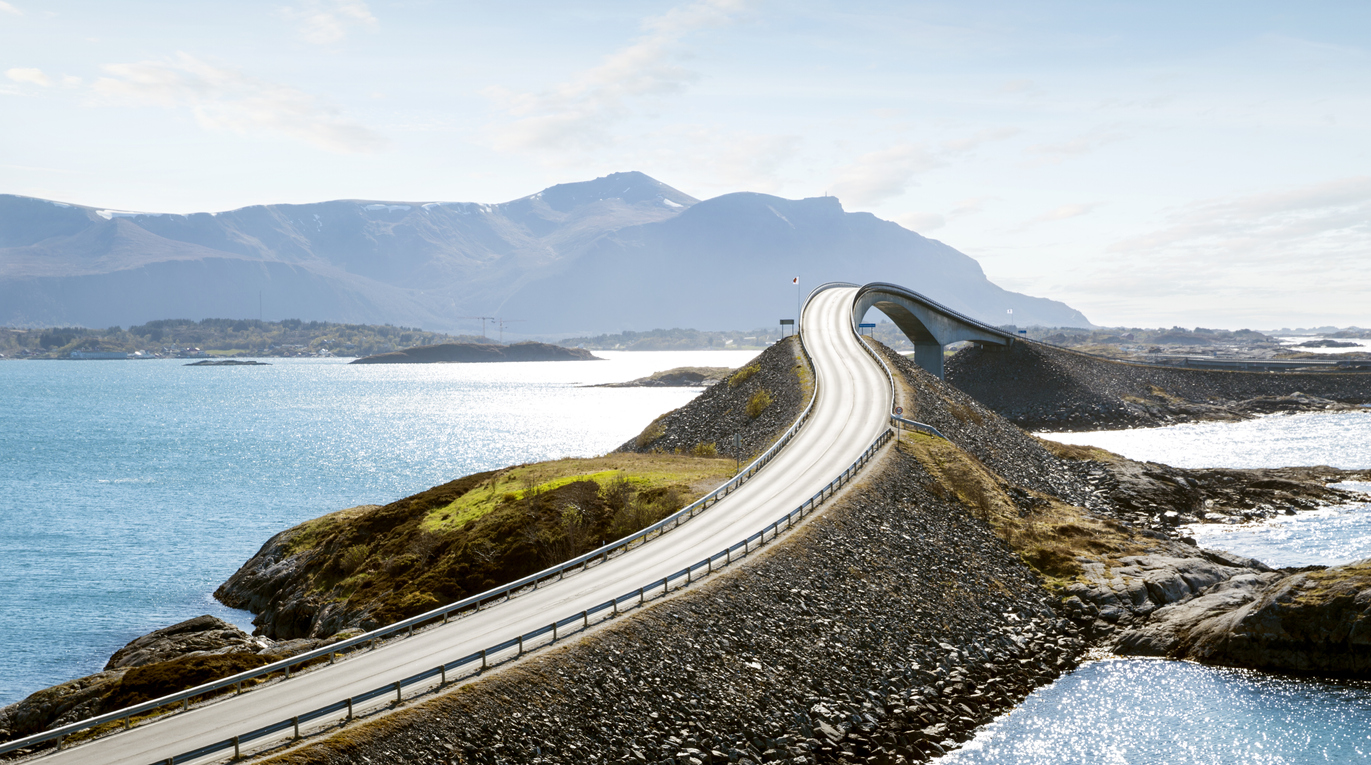 Our story
Established in 2019, QBS Nordics subsidiary has been actively working in the region providing best of breed software solutions to Resellers and Customers in the Nordics. 
QBS Nordics is a company under QBS Technology Group – one of the largest Software Delivery platforms in UK and Ireland. The group is headquartered in London with 6 regional offices across Europe. 
In the Nordics Market since 2019
To achieve growth with 8450 software publishers
"We are excited to have QBS in the OpenText Global Partner Program. Through its broad reach to resellers, QBS is able to strengthen the availability of our solutions in the UK market and supporting customers on their digital transformation journey."
Erik Moller, Director Channels EMEA – Opentext
"Solidatus needed a proactive distribution partner with an extensive reseller network to assist in our growth aspirations. QBS ticked every box and we have already inked several major deals."
Howard Travers, Chief Commercial Officer – Solidatus
"ShareGate count on QBSD's stellar expertise to enable their customers to complete their Cloud Journey painlessly with our tools and support!"
Everic Lauiere, Channel Sales Manager, Sharegate
"Our relationship with QBS is one of the longest out of our partner network and we value every single year that we have been cooperating. It has been a long journey collaborating with many great minds at QBS who have been part of JetBrains growth. We hope to see many great collaboration results in the future."
Lucie Morawiecova, Channel Partner Manager, JetBrains
"Just wanted to say thank you for everything you guys have done. But I also want to say thank you for all your support especially with the interesting cases we had... you have been really awesome"
Nawal Mitchell, EMEA Product Sourcing Manager, Insight
"QBS are SAP's number one partner for generating net new names with over 400 customers dealing with over 1400 new end user deals."
Mike O'Gorman, Distribution Manager – SAP
"I was very pleasantly surprised when we got to discuss QBS. It was expressed by all parties that you are by a long way our best Supplier. The adjectives of consistent, quality, responsive and amazing are self-explanatory."
Keith Richardson, UK Group Finance & Operations Director – Bytes Software Services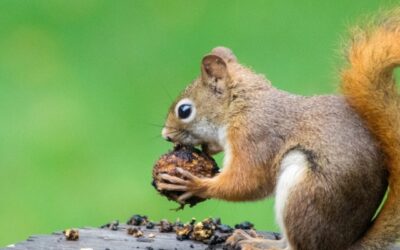 With ShareGate as your go-to Microsoft 365 (M365) management tool, you'll drive best practice out of the box whether you have a major migration or project or need to keep it all 'clean' and secure. Rated above competitors in 2023 by G2 reviews for data migration, data...
read more