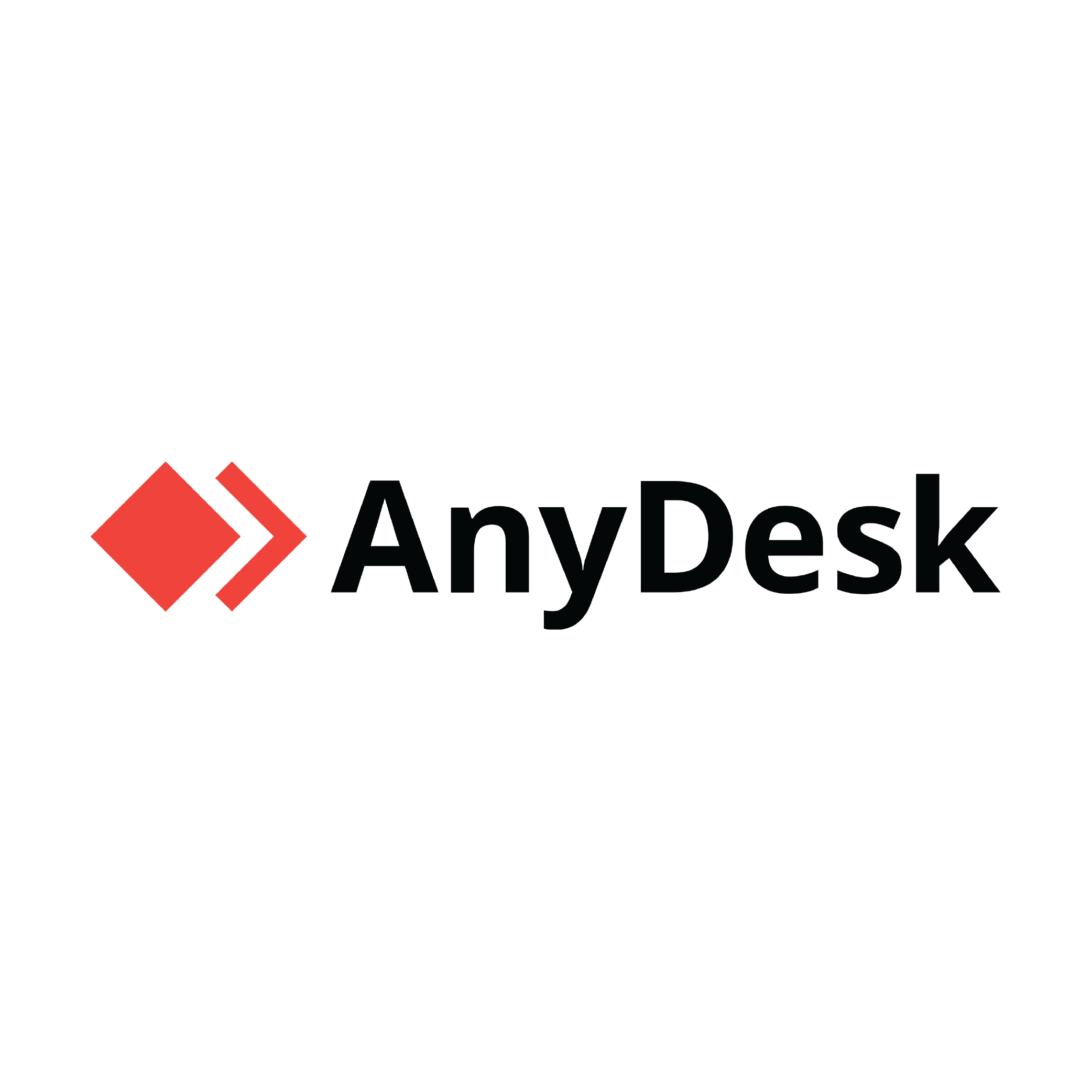 Remote Access, Remote Support and Remote Control for every operating system and every device.
AnyDesk runs native clients on all major platforms: Windows, macOS, Linux, Android, Raspberry Pi, Chrome OS
With the help of Remote Desktop Software, you can access devices in other locations and interact with them like a local device. Remote Desktops can be used for Remote Support and Remote Maintenance as well as Online Collaboration, Remote Work and much more. AnyDesk offers you a variety of thought-through features for your use cases to provide you with the best user experience possible.
Access any device at any time. From anywhere. Always secure and fast. Also via smartphone or tablet.

AnyWhere. AnyTime. AnyDesk.
Use Cases: 
Remote Support
Remote Assistance Software allows you to provide exceptional Remote Support from any location. Whether you offer customer service or technical assistance – you can solve technical issues and provide support easily with AnyDesk's Remote Desktop.

Remote Access
Remote Access is the ability to access a computer or a network from a distance. Typical use cases are accessing and controlling machines from one central point, working on remote workstations or monitoring confidential processes from anywhere.

Remote Work
Enable your employees to work remotely from wherever they are. With the help of AnyDesk, accessing files and devices is no problem. A variety of features provides services to make your workplace anywhere you need it. AnyDesk works fluently and efficiently, even at low bandwidth.