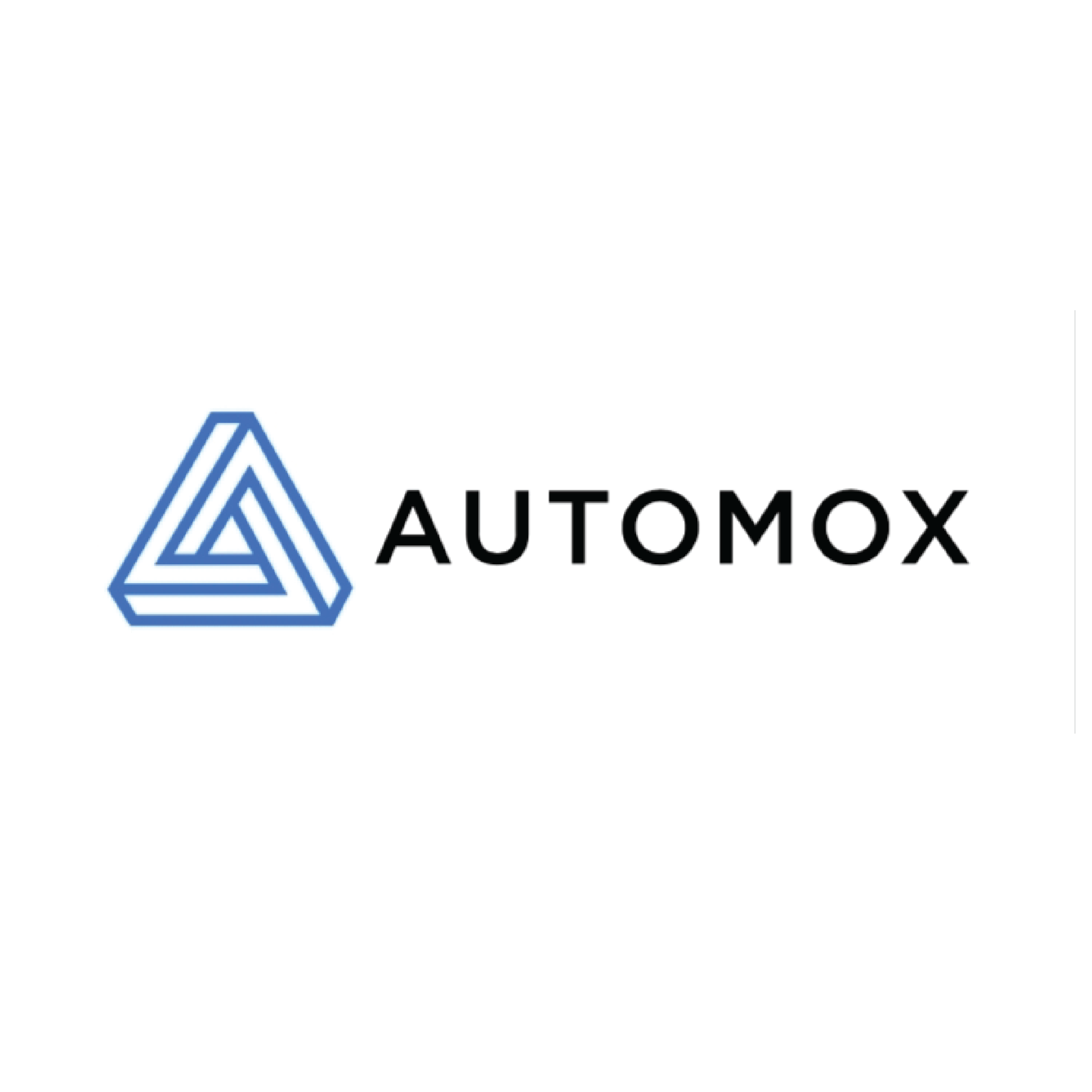 Automox was founded in 2015 to pursue a disruptive new vision: give IT operations teams the ability to act quickly and easily across all their endpoints. With Automox, IT admins have a recognizable impact on company success – and sleep better at night.
---
Automox is the cloud-native IT operations platform for modern organisations. It makes it easy to keep any endpoint automatically configured, patched and secured – anywhere in the world. With the click of a button, Automox enables IT administrators to automatically secure endpoints from a single console, regardless of location or domain. Administrators can use it to remediate vulnerabilities and manage critical updates, enabling them to address critical security vulnerabilities faster and reduce costs and complexity. 
It provides continuous visibility into devices to dynamically deploy software, automatically patch remote systems and configure devices. The solution provides automated cross-platform patch management, third-party patching, policy enforcement, role-based access control, configuration management, software distribution management and more.
Key Benefits:
Complete Endpoint Visibility:

 

Provides real-time telemetry into all endpoints to automatically take actions based on insights. Offers a single dashboard view of all endpoints to help identify misconfigured systems and discover missing patches. Enforces compliance across all endpoints and lets companies handle server and network device infrastructure through its cloud-based patching solution. 
Lightweight Patch Agent:

 

Harden endpoints without impacting the business or users using a smaller lightweight agent's footprint and low CPU overhead. Maintain a persistent encrypted session with an imperceptible endpoint performance tax. 
Easy Integration:

 

Leverage existing infrastructure through API integrations to enhance cyber hygiene workflows. Expand existing solutions' capabilities and offer efficiency improvement to the users by integrating various actions into other tools. Customers can quickly pull the required data to meet evolving regulations. 
Simplify Patching:

 

Improve patch management effectiveness with a cloud-native solution and eliminate on-premises patch servers to reduce complexities. Boosts productivity by automating patching tasks and reducing operational overhead. 
Manage Configuration:

 

Define and enforce configuration requirements across servers, clients, containers, virtual machines and cloud instances. Customize configuration settings with evolving security policies and compliance standards. 
Key Features: 
Cross-Platform Patch Management:

 

Perform automated policy actions throughout Windows, macOS and Linux devices from a single solution. 
Third-Party Patching:

 

Automates patch management for OS and third-party applications. Inventories all software, hardware, patches and configuration details and provides the information in one cloud-native console. Facilitates patch vulnerability remediation, software deployment and fixing of misconfigured systems within a single place without the requirement of multiple tools. Allows seamless deployment and installation of new third-party software. 
Software Deployment Management:

 

Simplifies software deployment and management with a single cloud console. Enables IT administrators to uninstall unwanted software from endpoints. 
Policy Enforcement:

 

Provides visibility into endpoint status, and allows automation and customization of OS and third-party application patches or updates to eliminate threat vectors. Define, enforce and modify configuration requirements. Patch all, include, exclude or set up regulations for patched OS and software. Automate critical patches and restrict cosmetic updates using a patch severity level. 
Role-Based Access Control:

 

Assign different admin levels based on user needs to control system and tool access. Control accounts and manage users, devices, billing and patching operations through a full admin role. Manage specific server groups or patching operations using a patch admin role. Billing admins can change billing settings, add corporate cards or generate invoices. View configured items, generate reports or check on patching status through read-only access.