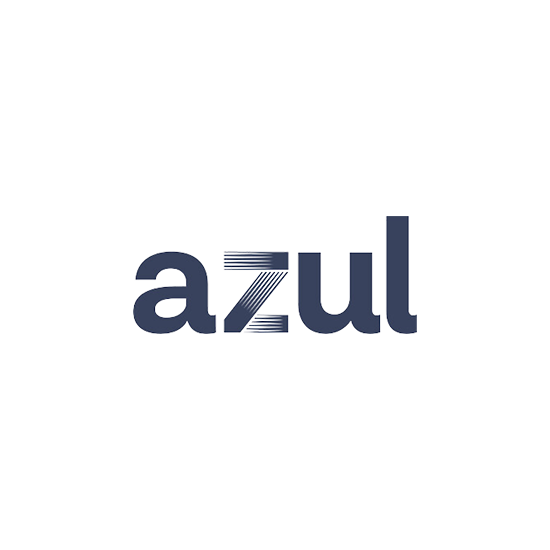 Azul Systems is a leading company that focuses 100% on Java and the Java Virtual Machine (JVM) – numerous companies worldwide rely on its open source Java platform. Founded in 2002, Azul Systems is headquartered in Sunnyvale, California, with numerous sales, support, and engineering locations worldwide.
Azul's Java runtimes are used in Microsoft Azure, in the cloud infrastructure of companies such as Bazaarvoice, Puma, Workday, Sky, Deutsche Telekom and Mastercard.
Azul's customers include 27% of the Fortune 100. Azul solutions are available to developers, ISVs, enterprises with on-prem and cloud deployments, and OEMs building embedded and IoT devices.