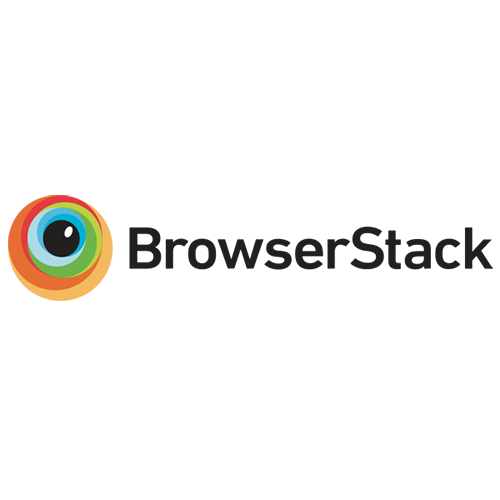 Founded 2011 by Ritesh Arora and Nakul Aggarwal, BrowserStack is a cloud web and mobile testing platform, relied upon by developers across the globe.
The User can choose from over 2,000 real mobile devices, browsers and operating systems and rely on a secure, scalable infrastructure to support thousands of concurrent manual and automated tests.
BrowserStack has offices in Mumbai, Dublin and San Francisco. Today, more than 25,000 customers around the globe rely on BrowserStack.
BrowserStack products:
Website testing solutions:
Mobile app testing solutions: