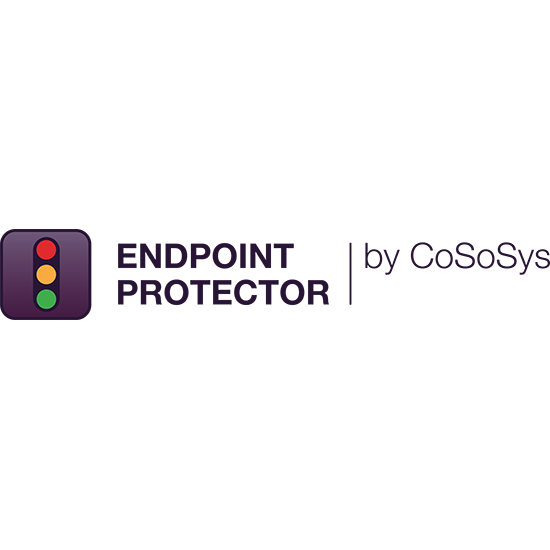 CoSoSys was founded in 2004 with the mission to enable companies to take advantage of mobility, portability and communication without sacrificing security.
To achieve this goal, the constantly growing team develops proactive data protection solutions that enable portable (storage) devices, PCs, notebooks and mobile devices to be securely integrated into the business world. This prevents incidents where confidential information is lost, stolen or otherwise misplaced.
The portfolio includes numerous security products and functions. These include network device control (interface security), endpoint security, data loss prevention and eDiscovery for Windows, macOS and Linux. In addition, CoSoSys develops applications for encrypting portable storage devices. CoSoSys designs products that take hours to set up, are highly impactful and effective, yet allow IT administrators to easily protect their network. Administration is user-friendly and requires minimal effort via the central, web-based control interface.
Among other things, the company was honored as one of the winners of the Deloitte Technology 50 fastest-growing companies.