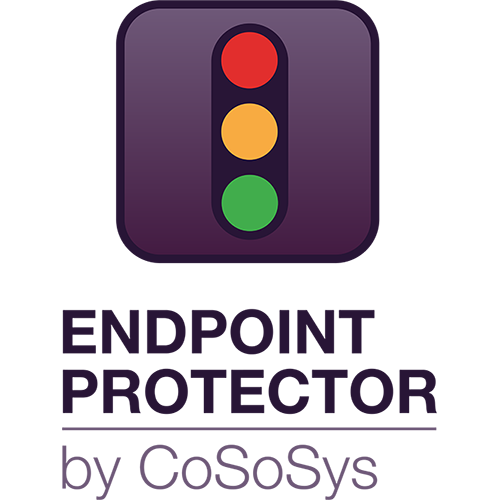 CoSoSys' mission since 2004 is to enable businesses and end users around the world to take full advantage of the performance benefits of mobility, portability, and communications solutions, without compromising security. To achieve this, they develop solutions that prevent data loss on the ever-increasing number of devices, endpoints, and mobile devices accessing and storing sensitive data. 
CoSoSys offers a rich portfolio of security products and features for device control, data loss prevention (DLP), and eDiscovery for Windows, macOS and Linux, as well as the development of applications for portable storage device encryption and enhancement. The application portfolio includes functionalities including device control, mobile device security, file tracing and shadowing, DLP for data in motion and at rest, file / sensitive data password security, data synchronization and network security. The company strives to make powerful and effective products that can be deployed in hours, simple enough for any IT Administrator to use, all from one centralized web interface.
CoSoSys won numerous, well-known awards. This includes being named a winner of the Deloitte Technology 50 fastest-growing companies.