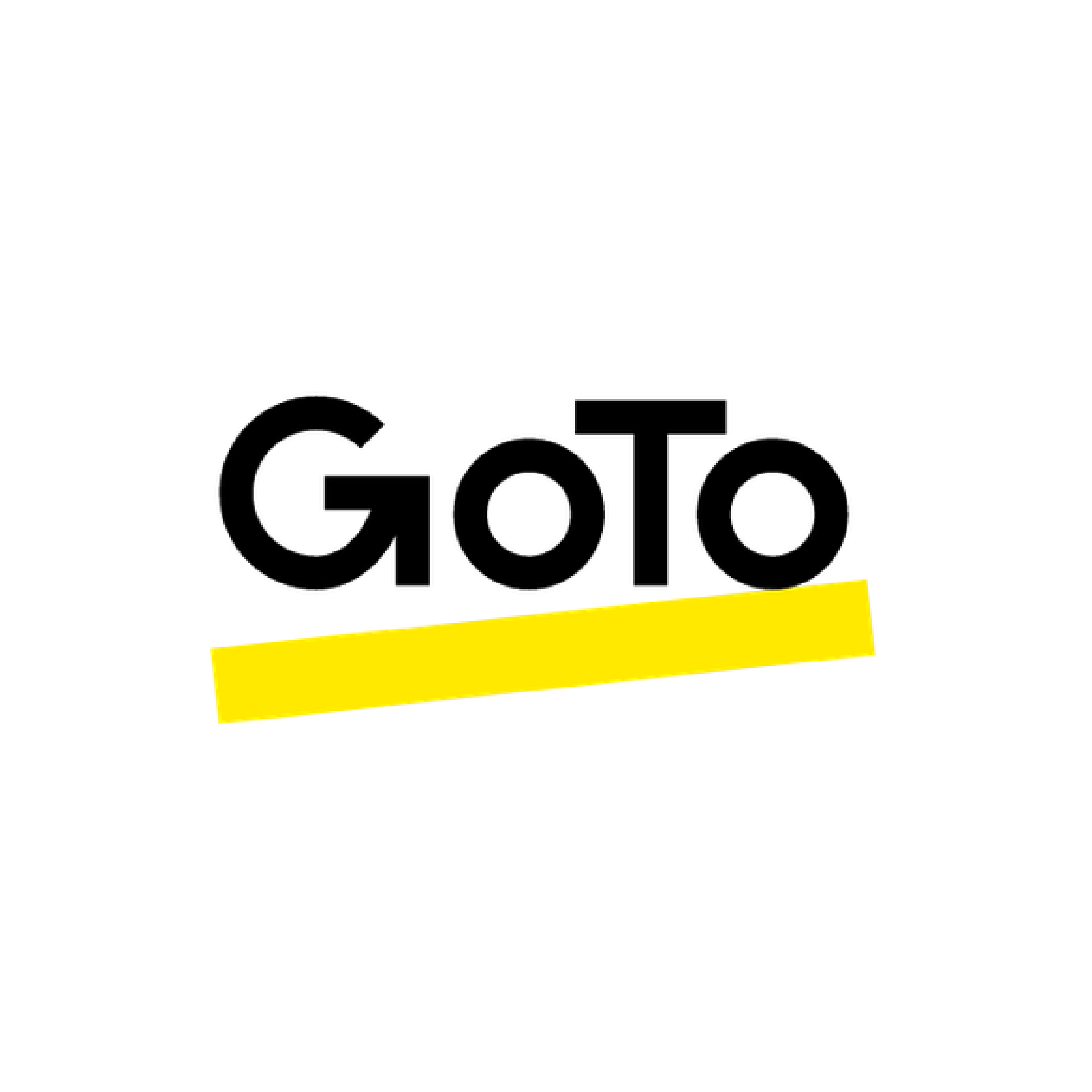 With a platform that supports tens of millions of daily users, over a billion customer interactions and twenty billion voice minutes per year, GoTo has not only capitalized on but helped invent the modern way of working – flexible, dispersed, mobile, efficient and productive. GoTo grow to become one of the world's top 10 SaaS companies.
The easy-to-use products are adopted by professionals and leveraged by small to medium-sized businesses the world over who are looking for increased insight into their customers' journeys, simpler internal and external collaboration, and a more empowered workforce.
GoTo is headquartered in the USA, Boston, Massachusetts and has 20 offices in North and Latin America, Europe, Middle East, Africa, Asia and Australia.
Products:
Communications & Collaboration:
GoToMeeting

 

– Online meetings on any device
GoToWebinar

 

– Easily host professional events
GoToRoom

 

– Intuitive hardware for the conference room
Identity & Access:

 

LastPass

 

– Identity and Password Management
Engagement & Support:

 

Rescue

 

– customized enterprise-level remote support