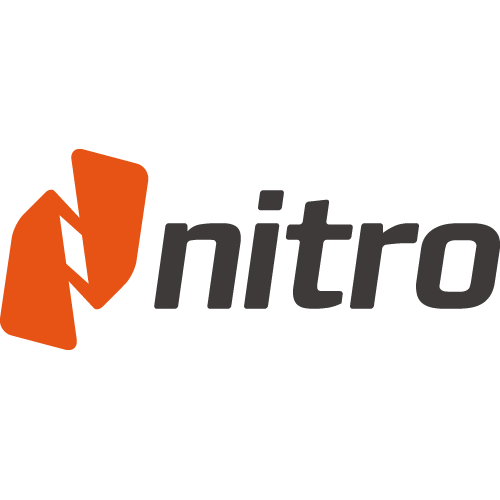 PDF Productivity and eSigning, All in One Place
With powerful features and affordable pricing, Nitro's best-in-class software solutions can benefit every knowledge worker, helping organizations reduce printing and improve productivity, document security, and corporate sustainability. These elements are essential in building a strong foundation for successful digital transformation—a top priority for CIOs across the globe.
Founded in Melbourne, Australia, Nitro has been disrupting the PDF market since 2005, with Nitro Pro™ being the PDF partner of choice for over half the Fortune 500. Now, the Nitro Productivity Suite™ combines the PDF productivity of Nitro Pro with the unlimited electronic signatures of Nitro Cloud® to empower customers to accomplish more with documents every day.
DOCUMENT AND WORKFLOW SOLUTIONS
Enjoy the freedom to select the solutions you need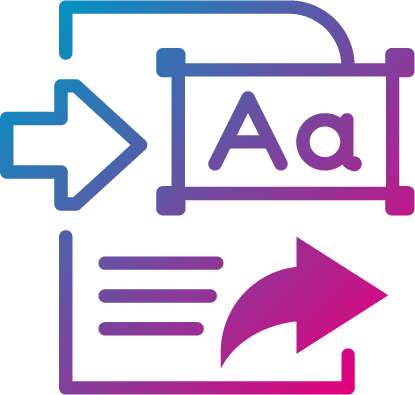 Nitro PDF Pro
Streamline and speed workflows with powerful, enterprise-grade PDF capabilities.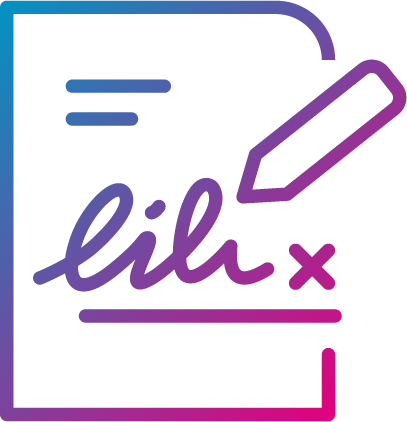 Nitro Sign
Accelerate your business worldwide with flexible, secure, compliant eSignatures.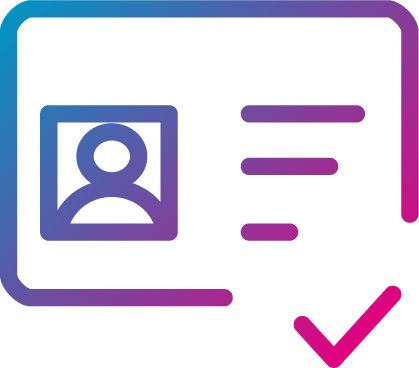 Nitro Identity Services
Seamlessly authenticate and authorise users for secure digital transactions.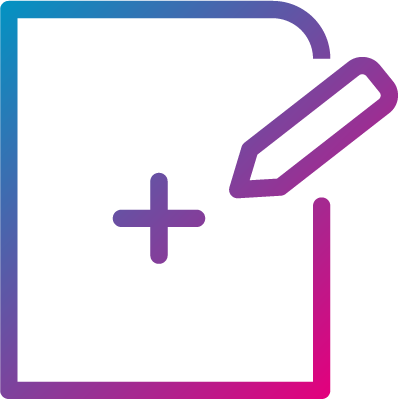 Nitro Document Generation
Easily create, send, and sign documents at scale from one centralised solution.
Integrations, Automation and Actionable Insights
In addition to the powerful feature set, Nitro's Productivity Platform helps you work better, faster and smarter. With connected and flexible integrations, API's, SDK and plug-ins extend your current capabilities to innovate broader solutions. And with Nitro Analytics, the data is at your fingertips to understand and optimise processes.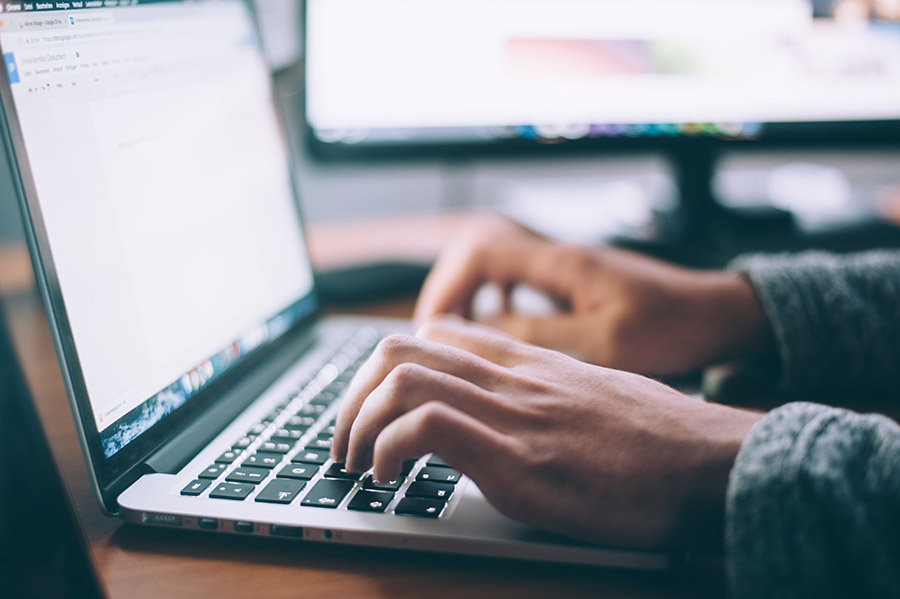 WORK BETTER, SMARTER AND FASTER
You're in good company. 68% of the Fortune 500 trust Nitro.





Ready to learn more?
Contact us to discuss Nitro's solutions.