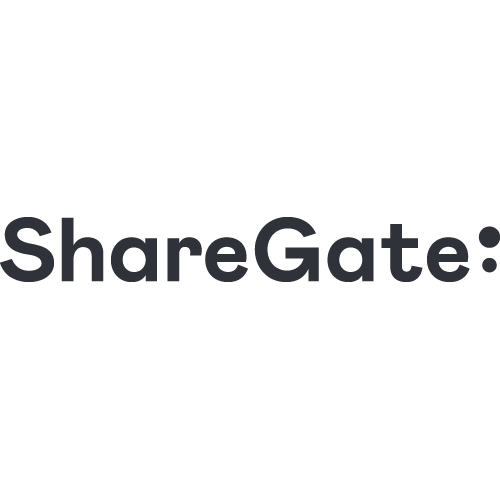 ShareGate is an indispensable tool when it comes to the complex migration & management of Microsoft SharePoint and Office 365. 
Based in Montreal, the software development firm ShareGate specializes in exactly this problem: making SharePoint migration & management as straightforward and stress-free as possible.
It all started with the idea of creating a tool to simplify SharePoint migration projects that was different from others on the market. After a few months of brainstorming, researching, coding and testing, the team was thrilled to release the simplest tool in the industry: ShareGate is your must-have tool for SharePoint & Office 365.
The road to the cloud doesn't have to be complex.
Every business has to move the cloud and adapt to it. That's a fact. ShareGate helps with that. Make an easy move to Office 365, adapt to the cloud's new ways of working, and control Azure costs with ShareGate's industry-leading products.