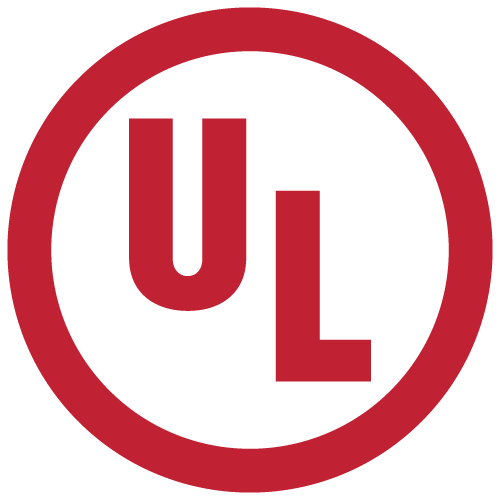 Better Benchmarking with UL
UL is the world's leading independent benchmark developer. UL benchmarks – formerly Futuremark – enable people to measure, understand and manage computer hardware performance. The Company creates the industry's most trusted and widely used performance tests for desktop computers, notebooks, tablets, smartphones, and VR systems.
In cooperation with many of the world's leading technology companies, UL develops industry standard benchmarks that are relevant, accurate, and impartial. UL maintains the world's largest and most comprehensive hardware performance database, using the results submitted by millions of users to drive innovative online solutions designed to help consumers make informed purchasing decisions.