Over 40,000 customers choose GFI solutions for security, collaboration, and network management applications. GFI products provide the needed functionality to address everyday IT issues. 
Verify Signer Identity Beyond the Standard Practice
of Clicking an Emailed Link with DocuSign Identity
How to boost your business with FileWave, the cross universal Endpoint Management Platform
Work the magic from anywhere in the world
Fast, reliable and responsive procurement for nearly 95% of all software brands.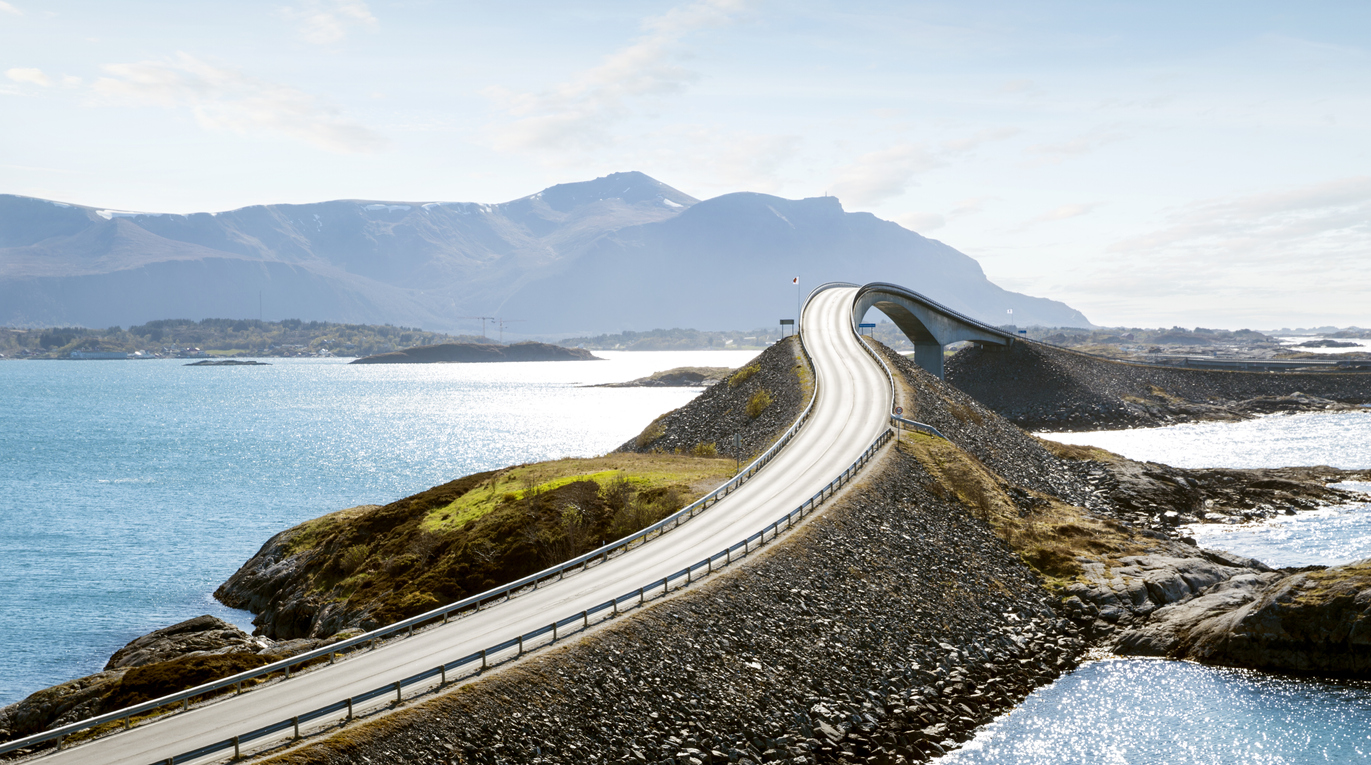 Our story
QBS Technology Group has been trading in the Nordics markets for over 15 years through its group companies: QBS Software Ltd, CompuWave GmbH and Laknova UAB. While business has been growing YoY, the company has merged its Nordic operations in 2021 to improve operational excellence, focus and services for its Nordic customers.
With a dedicated local team and an office in Stockholm, we plan to deliver enhanced value and services to our publishers and partners.
Business as usual…only better!
Years operating in the Nordics
Software specialists in group
Software publishers in portfolio
"Through our partnership with QBS we now deliver operational excellence, offering customers supply chain optimisation as well as access to more than 8,000 software publishers"
Gill Holloway, EMEA Director of Operations, Insight
"We are excited to have QBS in the OpenText Global Partner Program. Through its broad reach to resellers, QBS is able to strengthen the availability of our solutions and supporting customers on their digital transformation journey."
Erik Moller, Director Channels EMEA – Opentext
"Solidatus needed a proactive distribution partner with an extensive reseller network to assist in our growth aspirations. QBS ticked every box and we have already inked several major deals."
Howard Travers, Chief Commercial Officer – Solidatus
"ShareGate count on QBSD's stellar expertise to enable their customers to complete their Cloud Journey painlessly with our tools and support!"
Everic Lauiere, Channel Sales Manager, Sharegate
"Our relationship with QBS is one of the longest out of our partner network and we value every single year that we have been cooperating. It has been a long journey collaborating with many great minds at QBS who have been part of JetBrains growth. We hope to see many great collaboration results in the future."
Lucie Morawiecova, Channel Partner Manager, JetBrains
"QBS are SAP's number one partner for generating net new names with over 400 customers dealing with over 1400 new end user deals."
Mike O'Gorman, Distribution Manager – SAP
"I was very pleasantly surprised when we got to discuss QBS. It was expressed by all parties that you are by a long way our best Supplier. The adjectives of consistent, quality, responsive and amazing are self-explanatory."
Keith Richardson, UK Group Finance & Operations Director – Bytes Software Services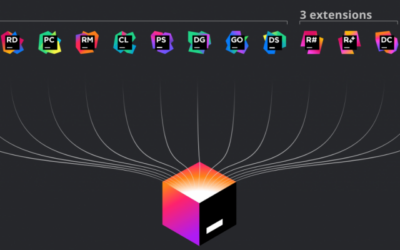 Dive into a world where software development meets unparalleled efficiency and innovation. The JetBrains All Products Pack presents a unique, subscription-based suite that arms developers with an impressive range of tools. From versatile IDEs to powerful extensions...
read more